Making STEM come to life with exciting Hands-on Science and Maths Shows, Coding and AI Workshops.
We provide fun interactive STEM learning experiences, science shows and coding workshops. Setup in 2001, Science Ireland performs to over 10,000 students every year.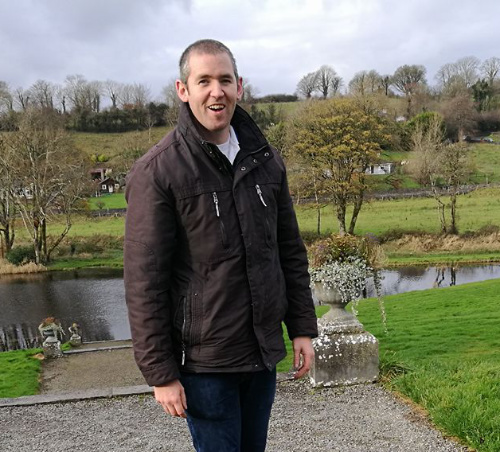 With a background in both Applied and Experimental Physics, Declan has worked as an engineer in the Semiconductor industry.
He has a great passion for science communication and has developed several exciting STEM shows and workshops.
His latest is Artificial Intelligence and Self Driving Cars workshop where he brings students on a journey to understand how computer can recognise objects.
Science, Maths and Coding Instructor
"I never teach my pupils, I only provide the condition in which they learn." - Albert Einstein
Science Ireland was created in 2001, over the last 20 years we have created interactive science shows, teacher training programmes, Irish Junior Certificate short course and online STEM courses. We offer a Primary Science Course for teachers with the Mayo Education Center and Leaving Certificate courses in physics and maths on Physics.ie and MathsAcademy.ie.
Setup in 2001 by Declan Holmes and Anthony Caldwell. Both Declan and Anthony were graduates of University College Galway's Experimental Physics Degree Programme.  
Dr Anthony Caldwell completed a PhD on science communication and published research based on Science Ireland's website. He is now working in the financial sector.
Declan Holmes worked as an engineer for Intel Ireland and Innovate Internet Solutions. Declan performs science and maths shows and is developing the STEM courses.